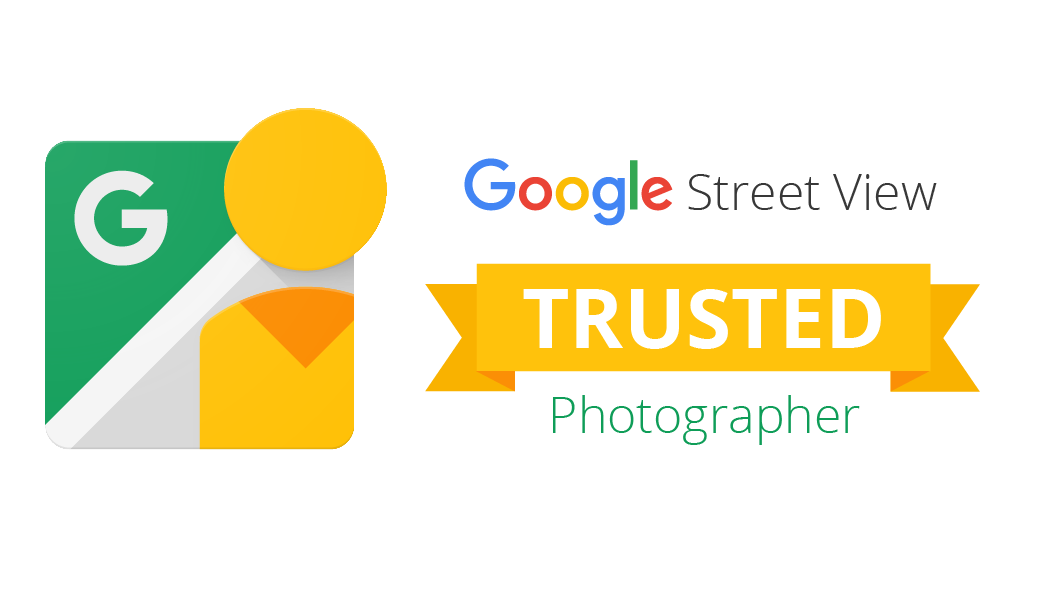 Robert Vasquez is a trained and certified by Google as a Google Street View Trusted Photographer.

Only "Trusted Pros" can create Street View virtual tours and post them to Google Maps and Google Street View Apps.

91% of Cell phone users use Google Apps, making them the most used App provider as of July 2017. 
(2017 Statista.com)
* Facebook is 2nd
We bring the customers that are looking for you; into your business to experience the ambience and explore your unique environment.

In addition to being on Google Maps and showing up in Google Searches, tours are easily embedded into your website just like you see above.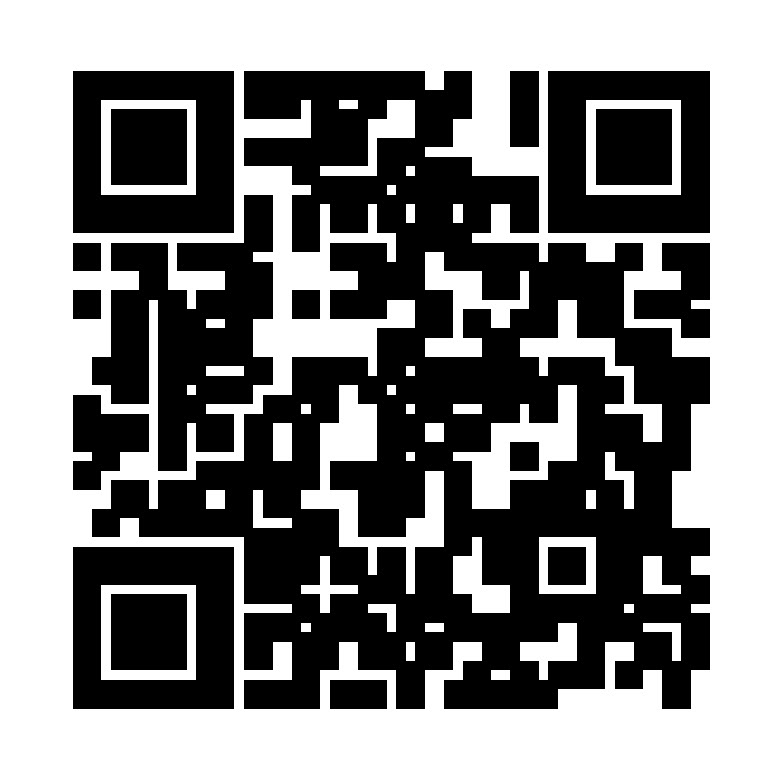 Or use a QR code like the one seen above to make any print ad interactive. Business Cards, Mailers, Post Cards etc. can be used to show off your location as well.

Frequently Asked Questions
Why do I need a Street View Tour? Street view tours help many customers decide things such as:
• the perfect place for a first date
• a fantastic local for a children's birthday party
• an awesome yet hygienic tattoo parlor
• Tourists seeking a unique place to enjoy a local bite to eat
• the right gym to get fit
• The list goes on an on... 

Where will the tour be visible?

Your tour will be uploaded to Google Maps and will display prominently on Google Maps, Google Street View, and Google Search Engines.
How much is a 360 Street View Tour?

   Street View Tour pricing varies by the size of the business. Prices start at $350 for a Suite Style Business ( See example

La Michoacana Ice Cream Parlor

for size reference) and increase with the need for larger tours. Fill out the form for a quote on your Business Location.
Do you
offer payment options?

Yes, we offer our service for as little as $100 down and $50 per month with the option of cancelling any time, essentially minimizing risk and out of pocket expenses.
How much will it cost to host the tour?

There are no additional fees to host the tour on Google Maps. Google Maps is committed to creating the most in depth maps of the world and 360 tours only add to their product.
How long will it take for my tour to go live?

Our tours take an average of about 48 hours to go live on Google Maps; the sooner we start the sooner your customers will see your awesome establishment.
How long does the photo creation take?

Smaller businesses can be done in under 2 hours. Larger expansive businesses can take multiple days to complete.
How long will my tour be featured on Google Maps?

We recommend updating your tour every one to two years to stay updated with the store's look, however the tour will stay live for as long as Google continues to host these mapping features or you decide to have it removed. 
How can I get an awesome tour of my business linked to Google Maps?

We're glad you asked =o). Call us today to schedule a your Google Street View Business tour by the one and only Robert Vasquez 951-310-3878 or fill out the form below and will contact you within 24 hours
Thank you. We will contact you within 24 hours.