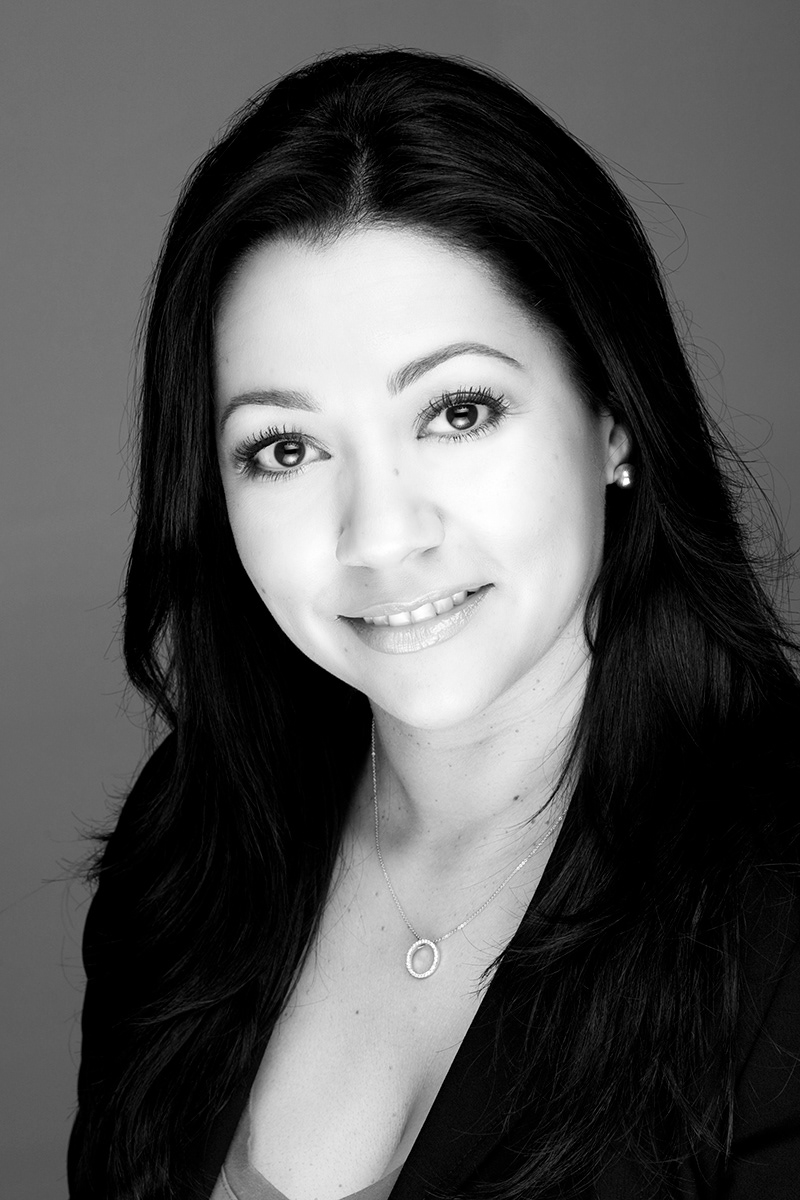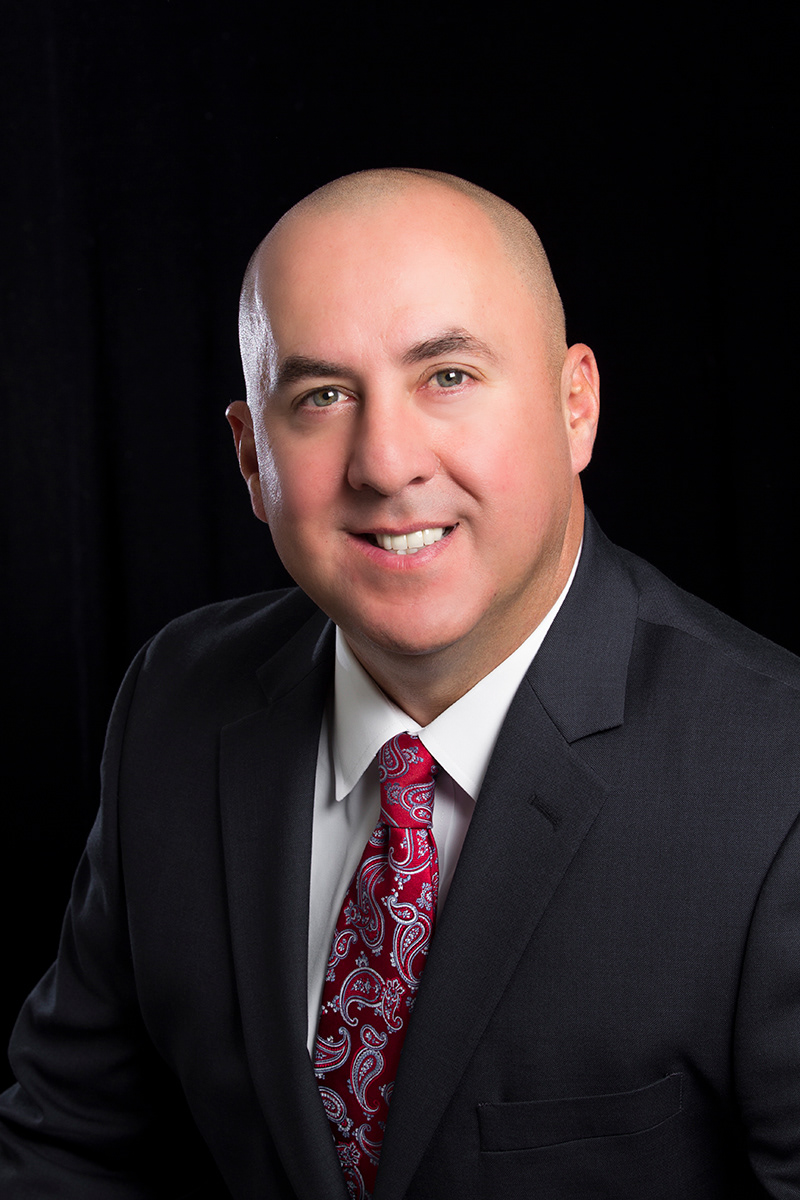 We have been photographing professionals since 2003 with clients from Century 21, Coldwell Bankers, Chicago Title, First American Title Company, Sierra Realty, City of Fontana Chamber of Commerce and many many more.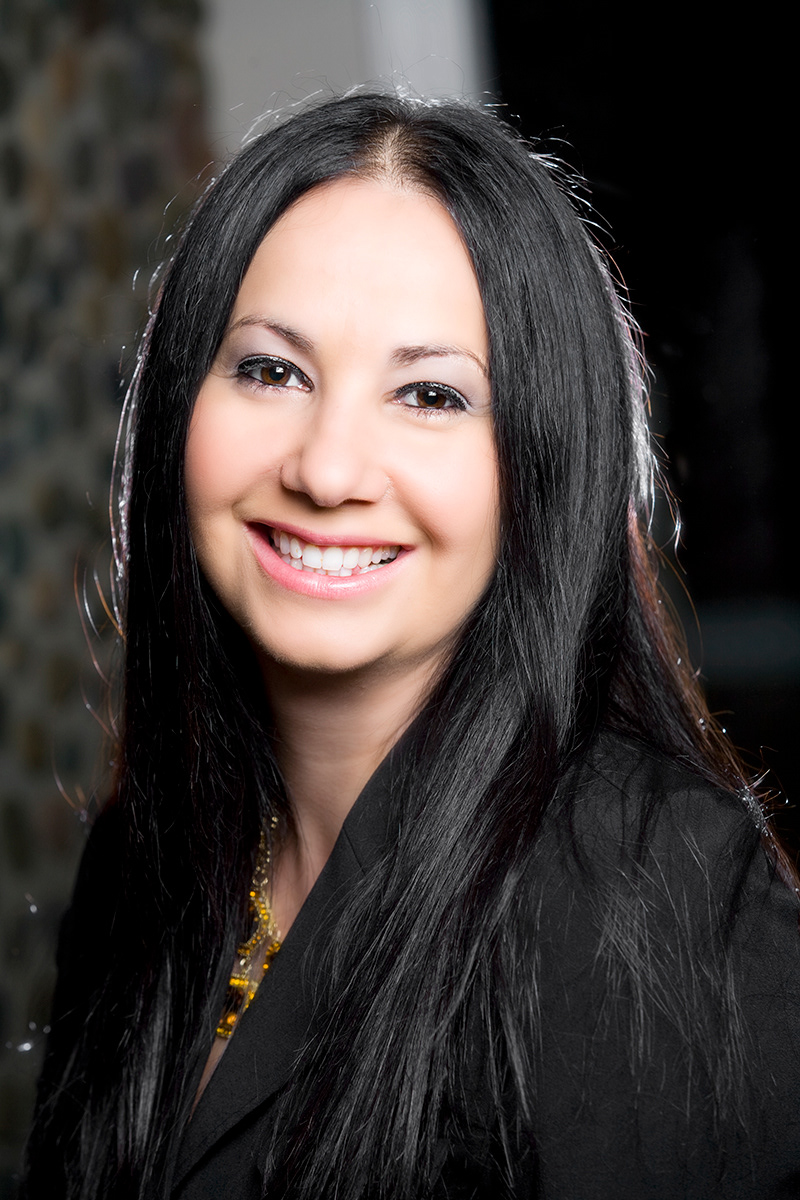 Photos conveniently taken at your office location using studio lighting, expert posing and professional lenses.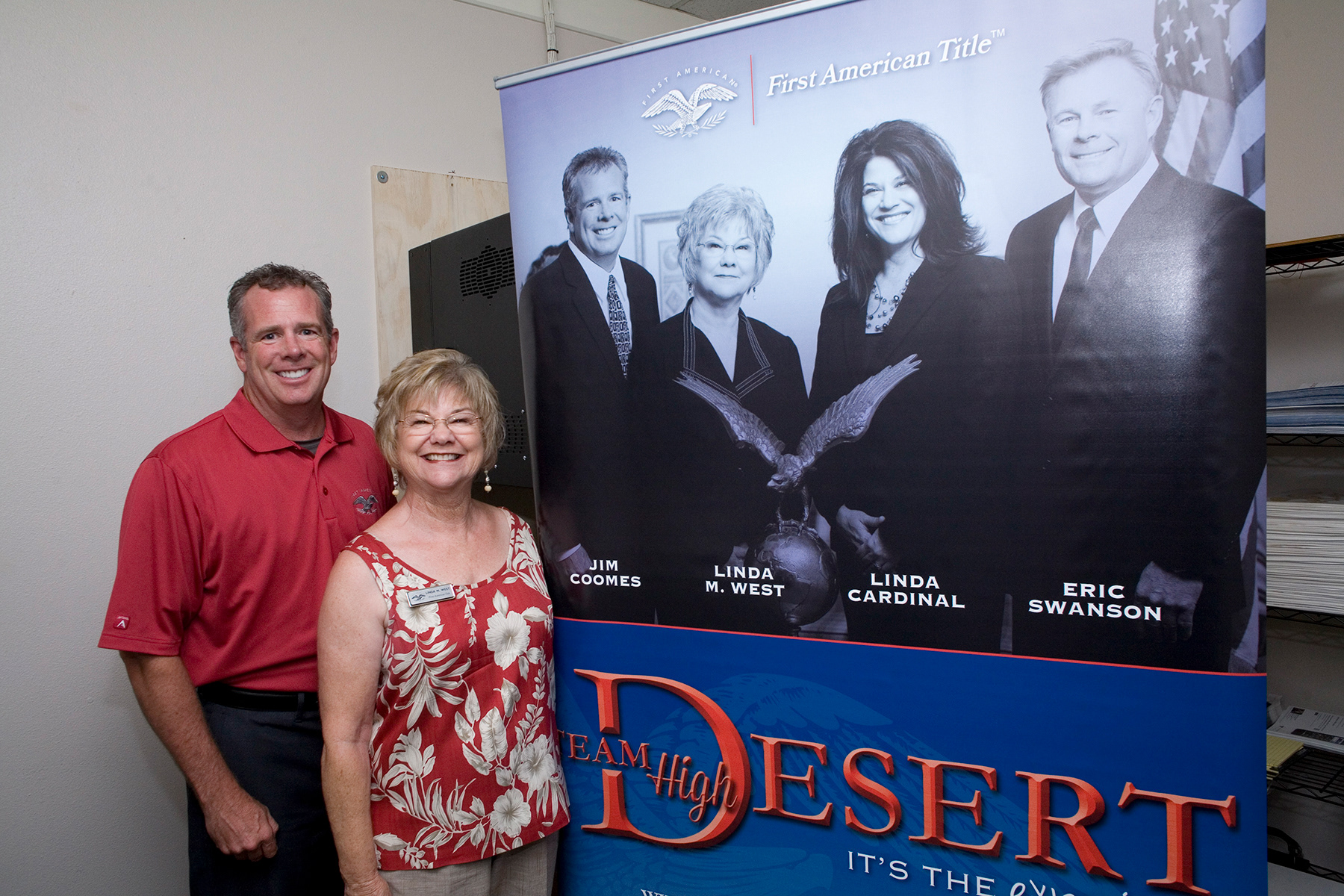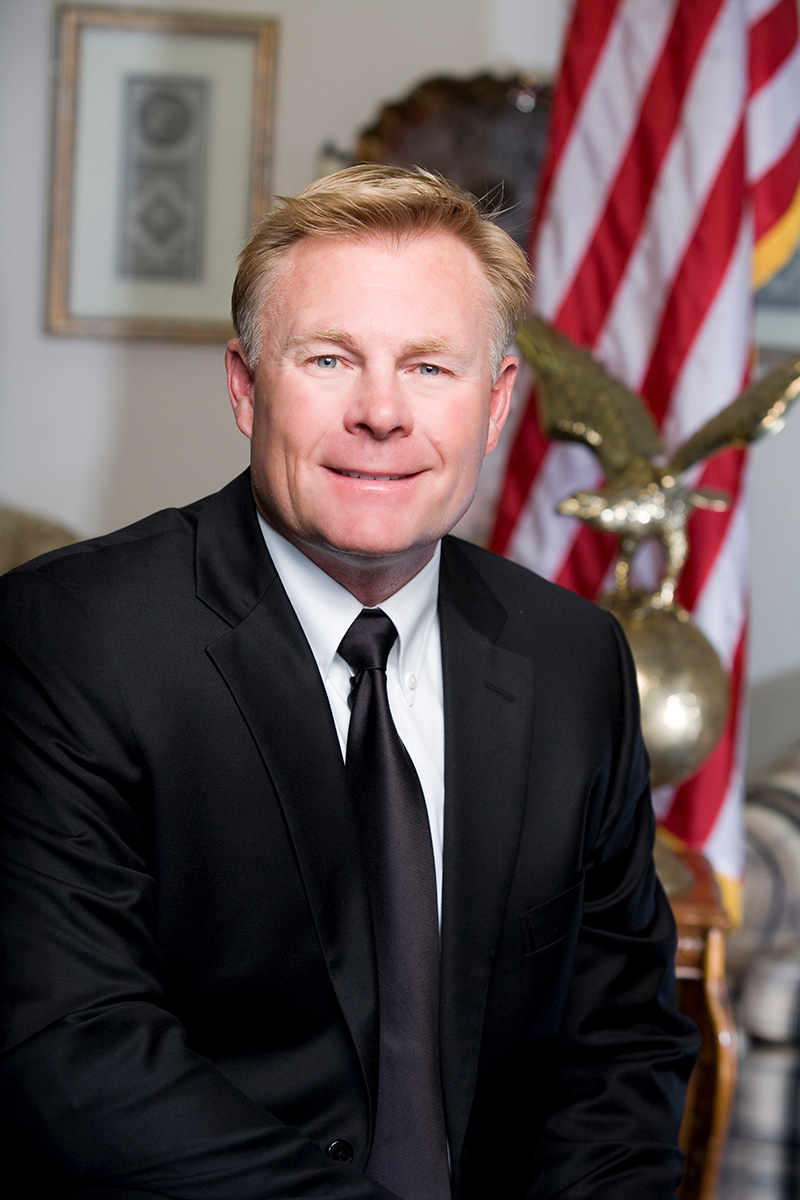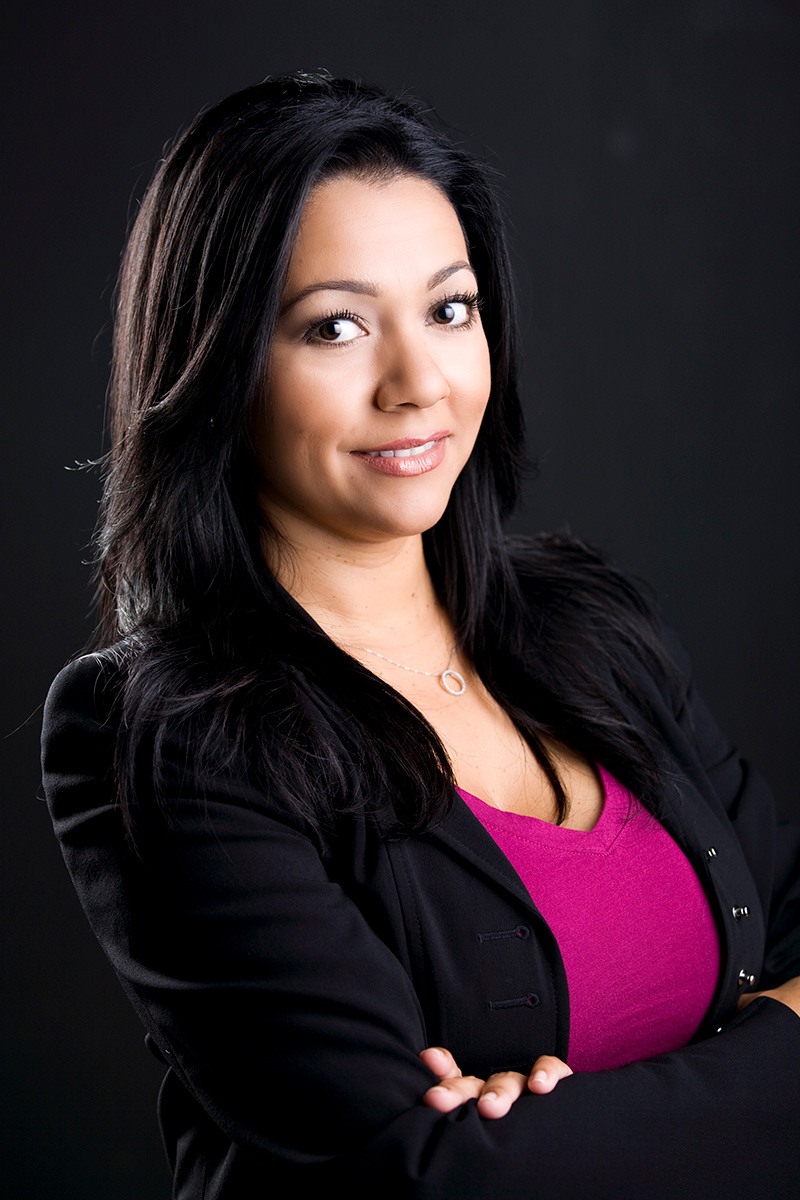 Images are finished using Photoshop and delivered digitally for use in print and web advertisements as well as all social media platforms.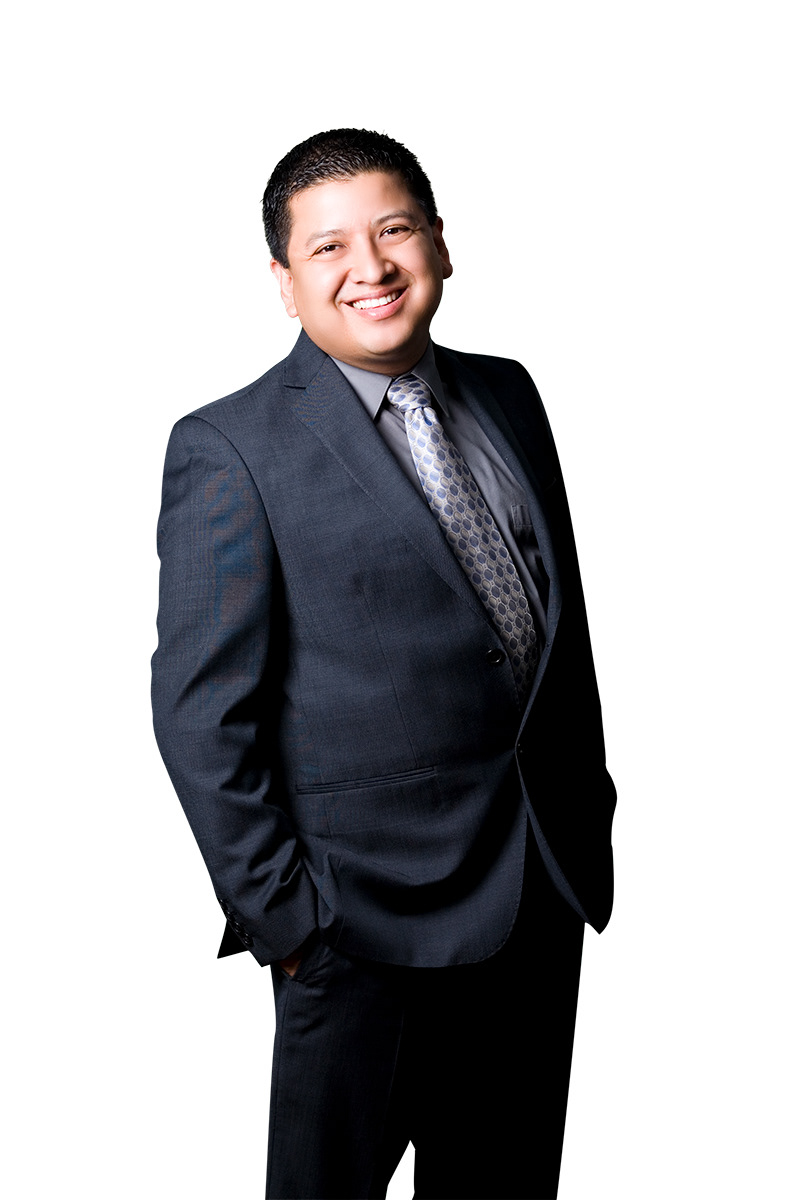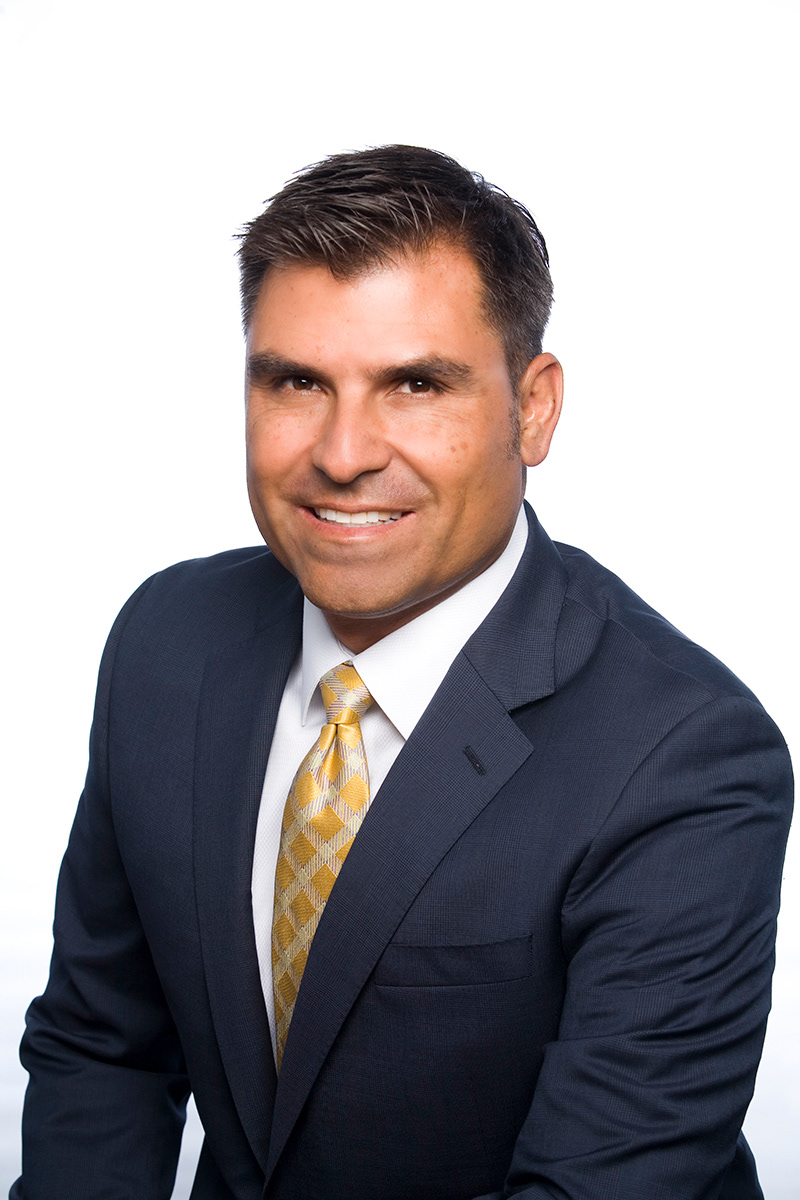 If your new to your profession or updating your current portrait to match your look, we are here to make you look your best.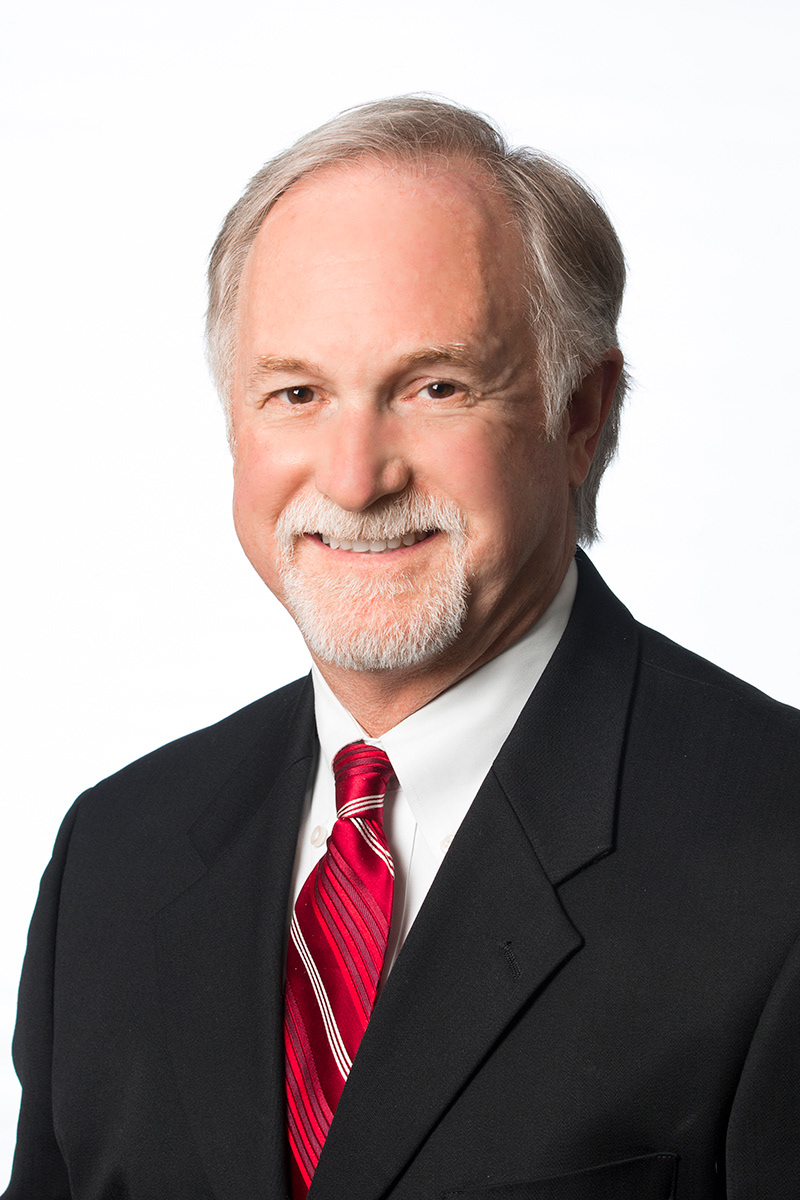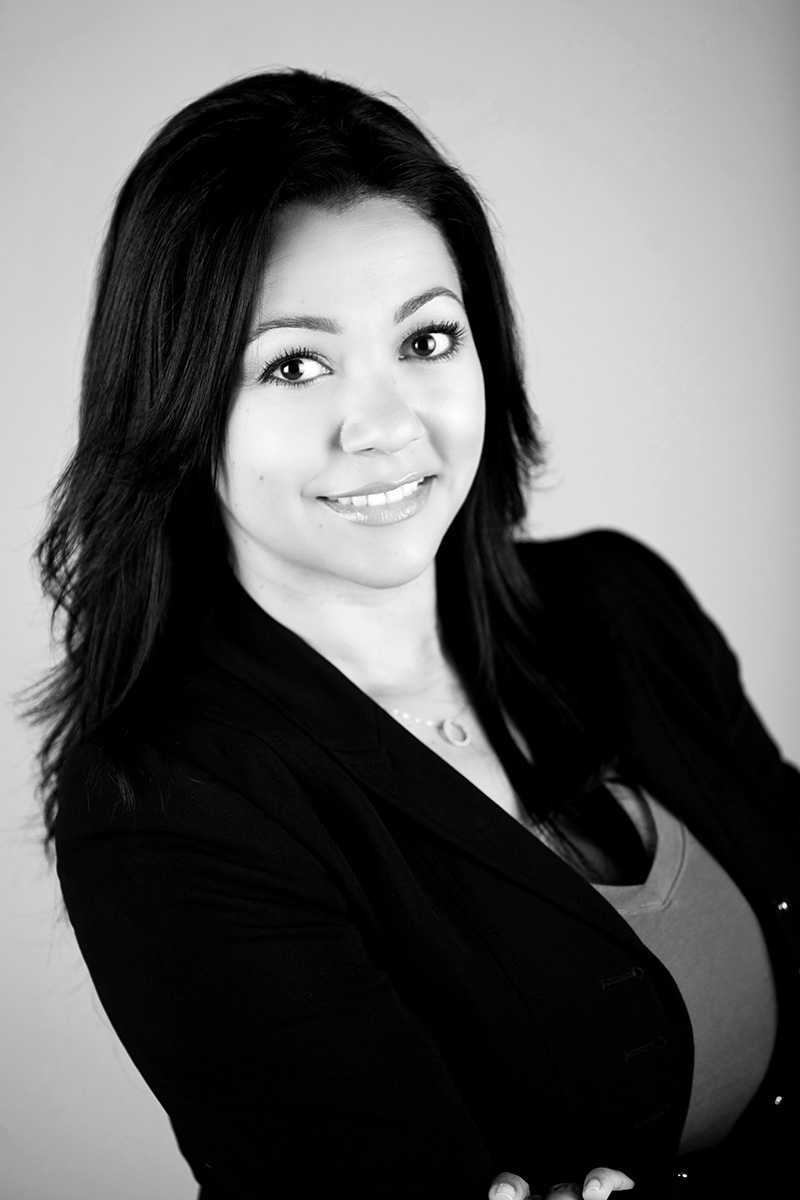 Easy Pricing
1 individual $125
includes photo session, 3 finished images, digital delivery

2 individuals $100 each
includes photo session, 3 finished images each, digital delivery

3 or more individuals $75 each
includes photo session, 3 finished images each, digital delivery
Group portraits $175 per group
includes touched up image, digital delivery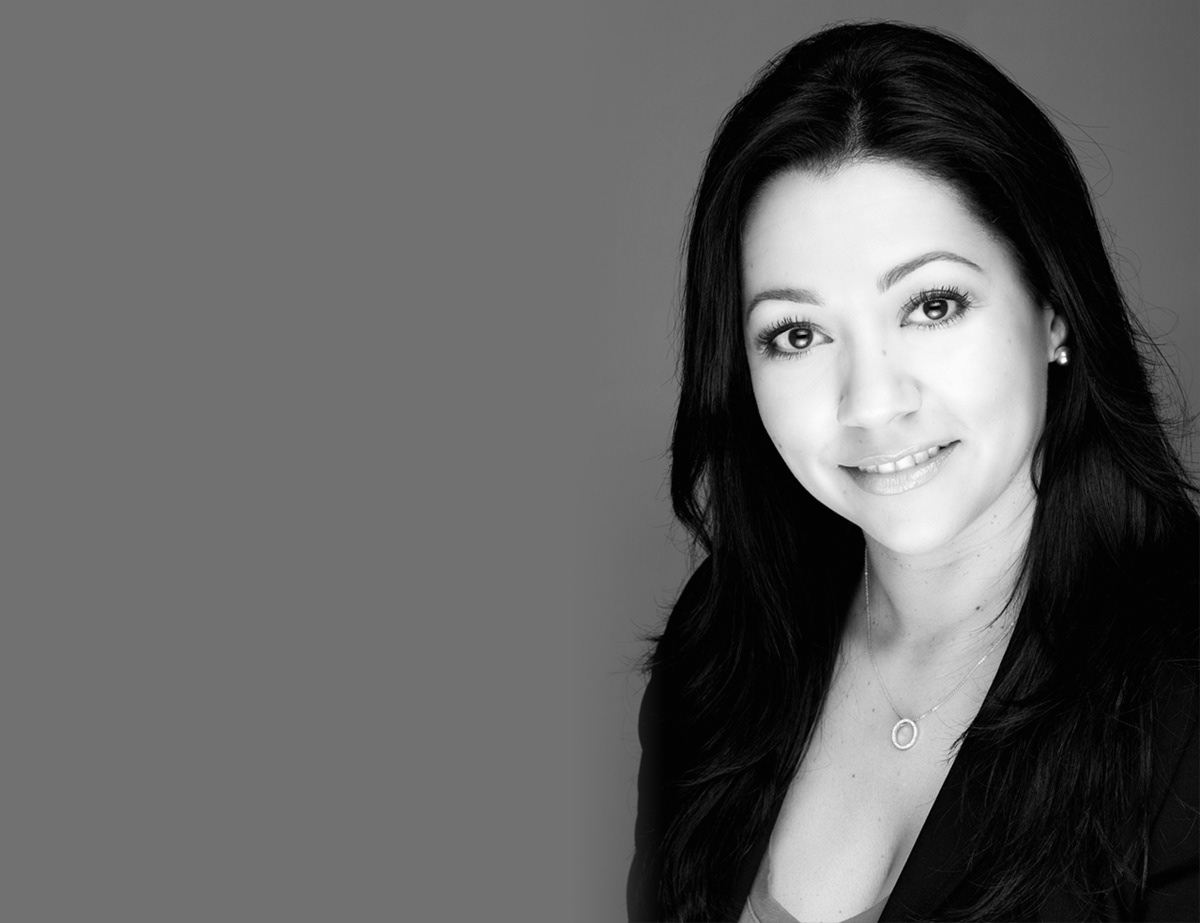 RobertVasquezDigital@Gmail       Robert Vasquez       951-310-3878
Call text or email to schedule your session or get more information