Google Street View Trusted
Robert Vasquez Photography has been trained and certified by Google to be an authorized provider of Google Street View 360 Tours and Photography on Google Maps.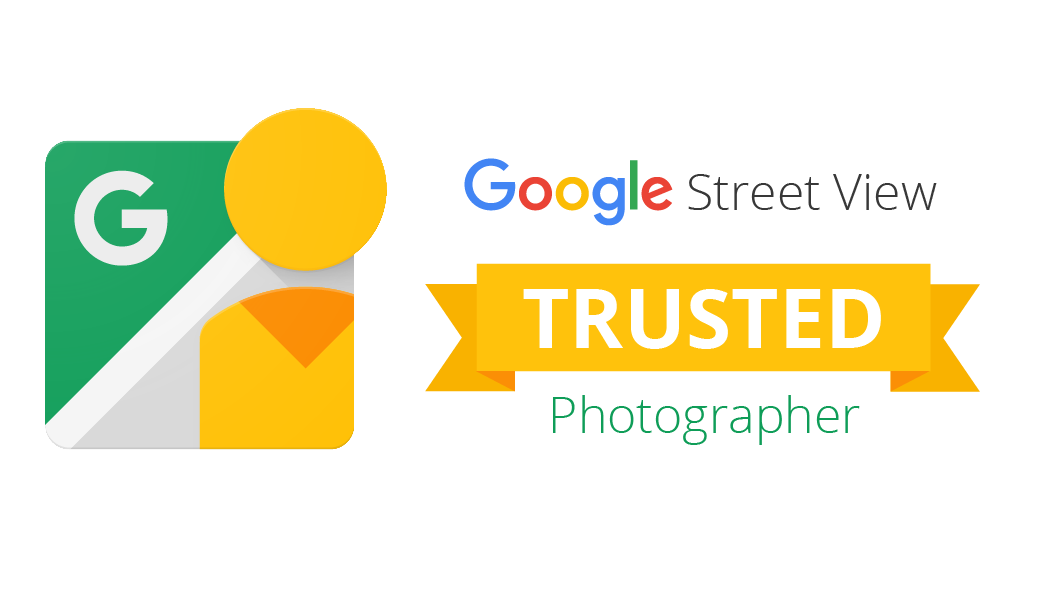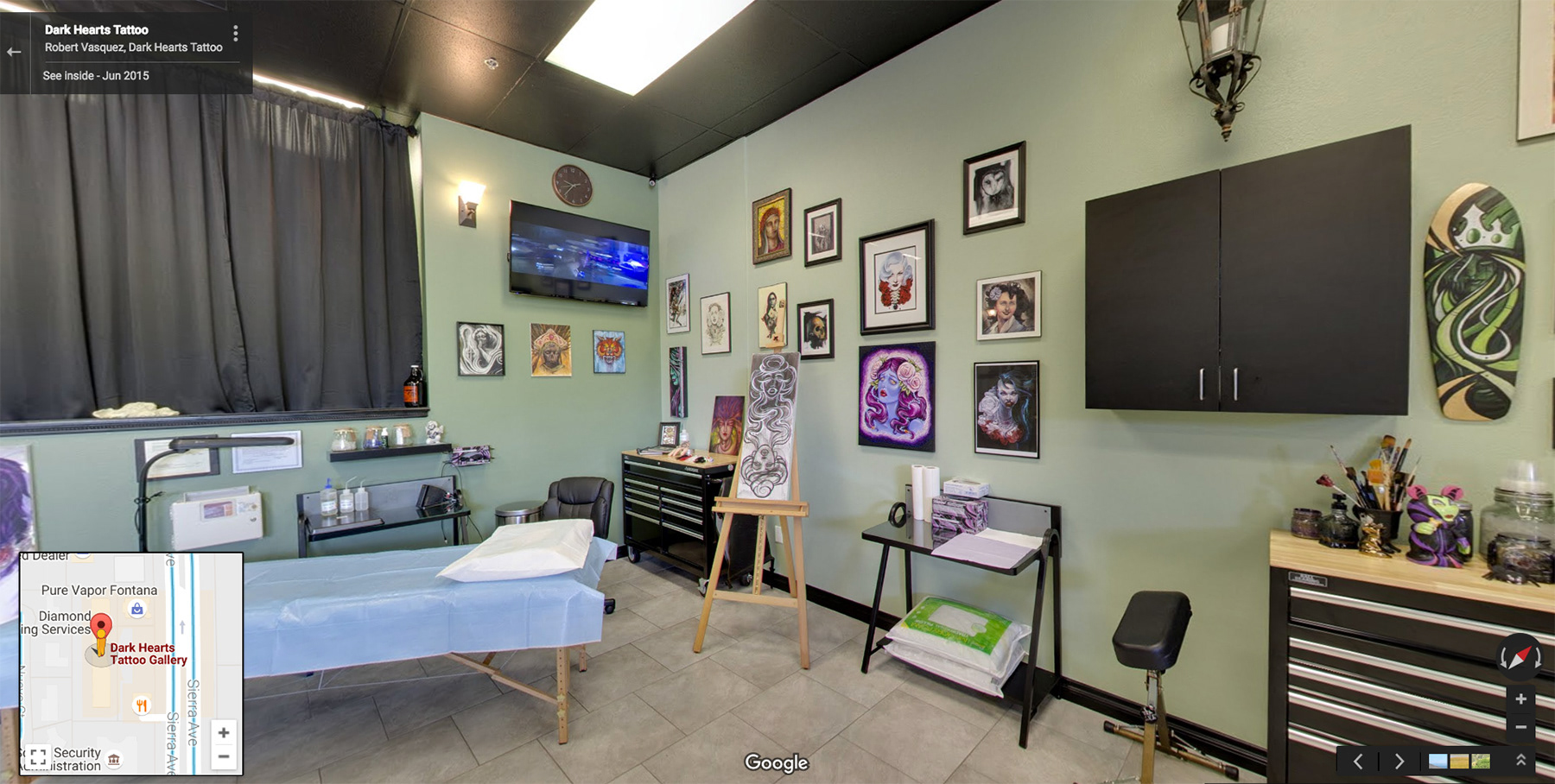 Frequently Asked Questions
How much is a 360 Street View Tour?

   Street View Tour pricing varies by the size of the business. Prices start at $350 for a Suite Style Business ( See example Dark Hearts Tattoo for size reference)   and increase with the need for larger tours. Contact us for a free quote.
Do you
offer payment options?

Yes, we offer our service for $50 down and $25 per month with the option of cancelling any time, essentially minimizing risk and out of pocket expenses.
How much will it cost to host the tour?

There are no additional fees to host the tour on Google Maps. Google Maps is committed to creating the most in depth maps of the world and 360 tours only add to their product.
How long will it take for my tour to go live?

Our tours generally take about 10 days or less to go live on Google Maps; the sooner we start the sooner your customers will see your awesome establishment.
Why do I need a Street View Tour?

Street View Tours are a unique way to showcase your businesses ambiance to customers that are searching for businesses like yours. Consumers are twice as likely to show interest in businesses that display tours and photos than those that do not. * 2015 ISPOS Consumer Study
How long will my tour be featured on Google Maps?

We recommend updating your tour every one to two years to stay updated with the store's look, however the tour will stay live for as long as Google continues to host these mapping features or you decide to have it removed. 
How can I get an awesome tour of my business linked to Google Maps?

We're glad you asked =o). Call us today to schedule a free consultation or to ask additional questions you may have. 951-310-3878